Search engine optimization, or SEO. In the simplest terms, effective SEO increases your online visibility. This means that the more traffic your website gets, the larger audience will be interested in the products or services that you offer. Let's check out the factors that make SEO so crucial.
Without question, we can say that SEO will improve a website's overall searchability and visibility, but what other actual advantages can it offer?
1. Increase Organic Traffic
The main objective while running an Online Store is to get customers to your website. You gain new customers as more users visit your website and browse your products and services. SEO is your most effective marketing tool because it drives 53% of all website traffic.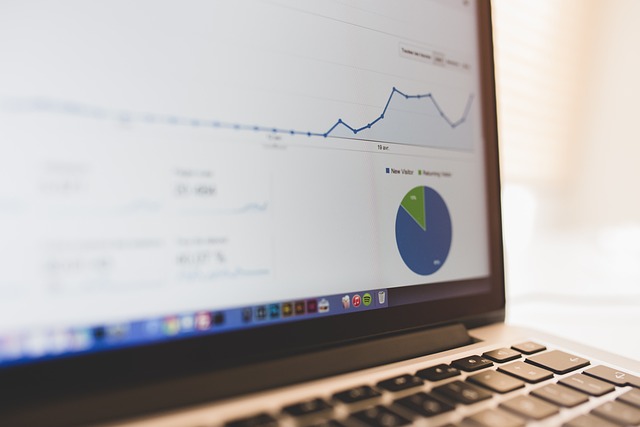 2. Boosts Brand Authority
SEO also helps to boost brand authority along with improving organic traffic. Only a small percentage of users—less than 1%, to be exact—continue their search on the second page of Google because users prefer to trust websites that appear on the first page of the google search more. A website that performs highly in search engine results is often seen as of high quality and reliability by search engines, which enhances the credibility of your company.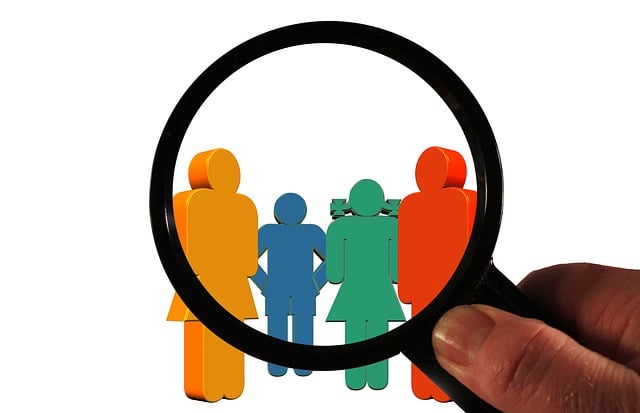 3. It Doesn't Cost you Much
In contrast to other marketing tactics like pay-per-click, SEO is completely free. Search Engine has spiders or crawlers that regularly crawl your website, boosting its content and assisting in naturally attracting new clients. Find and research the contents of your competitors in order to create content superior to theirs. This will enable you to maximise the results of your SEO efforts.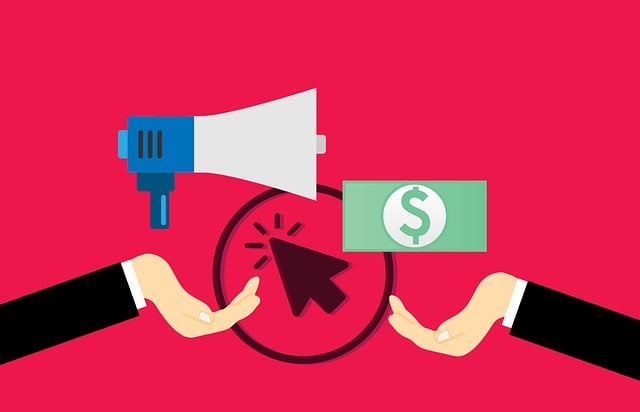 4. Target Your Audience
Google searches are likely to lead potential clients to you. By using SEO to target particular keywords, you can target your audience and draw many potential customers. Using keywords associated with your products and services, you may draw in a certain audience that will probably return to your page for additional details.
5. Long-term Strategy
You can see observable results from SEO within the first year. It boosts brand awareness among your audience as a long-term strategy. Even if the market changes, your online presence will still attract new users.
6. Supports Content Marketing
Adding content, images, and videos that are beneficial to users will raise the ranking of your website in search results. Originally created content and SEO work together well.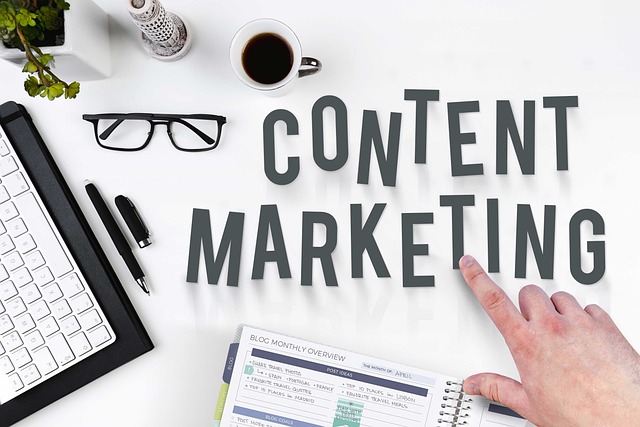 SEO can also help with the websites' contenting marketing strategies. Make sure your content is of the highest quality, optimized for the keywords you want to rank for, and updated frequently because search engines give importance to new and fresh content.
7. Works well with PPC Campaigns
Paid (PPC) and unpaid (SEO) marketing strategies work exceptionally well together. Both PPC and SEO help your website climb to the top of the paid search results and organic search results, respectively. The credibility of your company is increased and it is shown that you are not just paying for advertising to be on top when both results appear at the top of the search engine results page.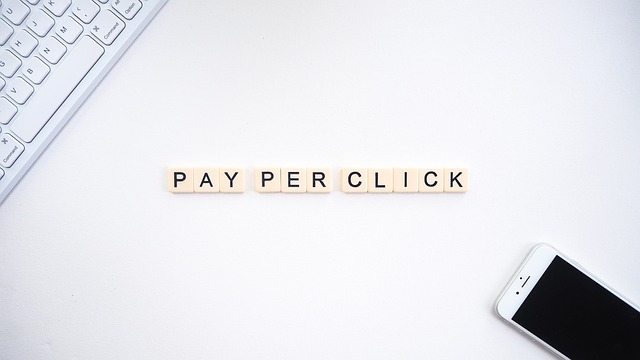 Final Thoughts
Websites can benefit significantly from SEO, which has the potential to develop exponentially over time. SEO is a crucial component in a digital marketing strategy as it helps brands gain reputation and the trust of your target audience. Contact MAQ Computer Services for effective SEO services in Dubai, UAE. We offer affordable plans and packages to boost your website.
Contact
+971 055 494 3599
+971 050 708 0116