Mobile commerce and e-commerce websites serve various audiences and have different roles in the customer journey. It is crucial that you keep in mind mobile experiences while developing your company's eCommerce strategy. It is always recommended to have a mobile app developed for you online store.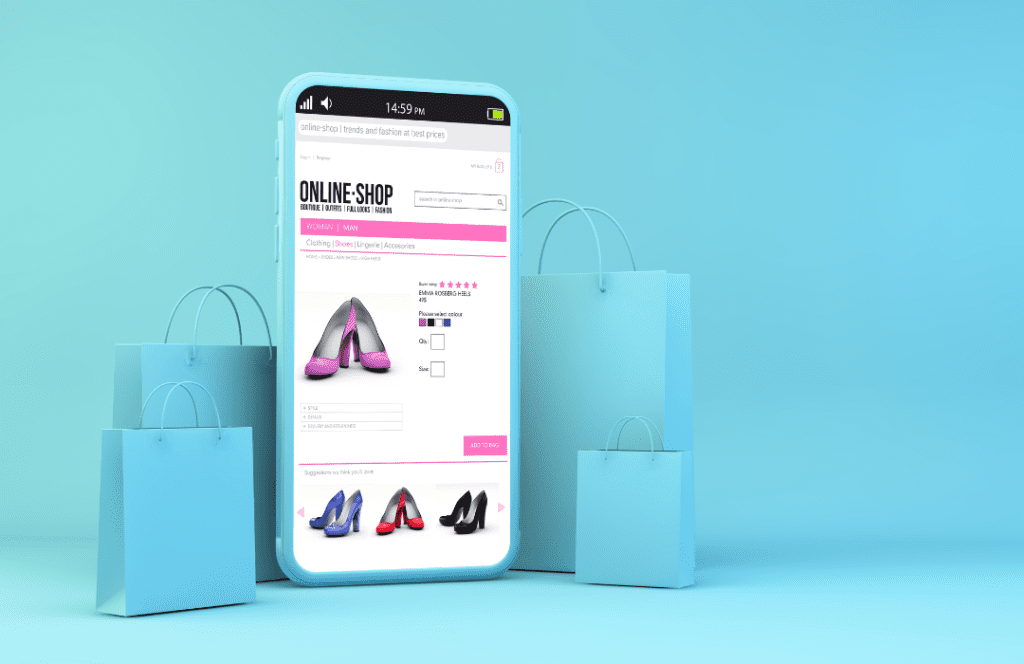 While a responsive website is a great place to start your E-commerce venture, a mobile app has clear advantages over a website. Here is a list of compelling points in favour of mobile app development for your e-commerce store in addition to having a mobile-responsive website.
1. Mobile commerce is on the rise
Mobile device sales have totally dominated the eCommerce sector.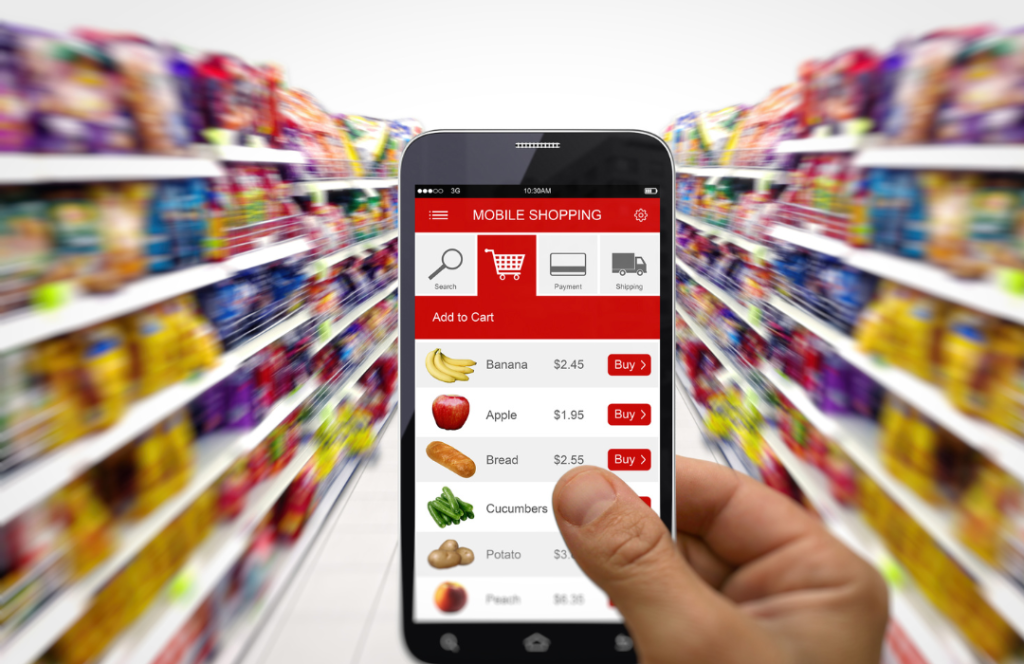 Check your sales stats to identify what devices your customers are using to make purchases. There's a high chance that a major portion of those customers make use of their smartphones and tablets for browsing and making online purchases. In fact, mobile devices account for 67% of all global eCommerce sales. We provide tailor-made mobile app development services in Dubai.
2. Improved User Experience
The demand for a mobile-centric shopping experience will rise along with the number of mobile shoppers. Many major brands have discovered the several advantages of developing a custom mobile app to improve shopping experiences.
Mobile eCommerce's important feature is personalization. Customers want to see products and offers that are appropriate for their particular requirements and preferences. Users can immediately identify these preferences as they use an app, creating a far more smooth personalization process. The customer is more likely to return and shop with you again and develop brand loyalty if you personalise their experience.
3. Provides Efficient Marketing Communication
Your company does have the chance to provide your clients with a multi-channel experience with a mobile app. The app's social media integrations can mix several customer acquisition channels. Additionally, the app stores user preferences, enabling the app to display relevant content to the users.
4. Seamless checkout with different payment options
The largest problem affecting online businesses is shopping cart abandonment. Customers are more likely to give up on completing their purchase, whether in-store or online if the checkout process seems complex.
Mobile apps can reduce this issue by making the checkout process more interactive. Mobile wallets are incredibly popular because they enable quick transaction processing.
5. Increase Customer Loyalty
Launching a customer loyalty program is a fantastic approach to getting your customers to make more purchases. Your clients are more likely to join this kind of program if you have an eCommerce mobile app. Additionally, customers are 82% more likely to make purchases from websites with loyalty programs.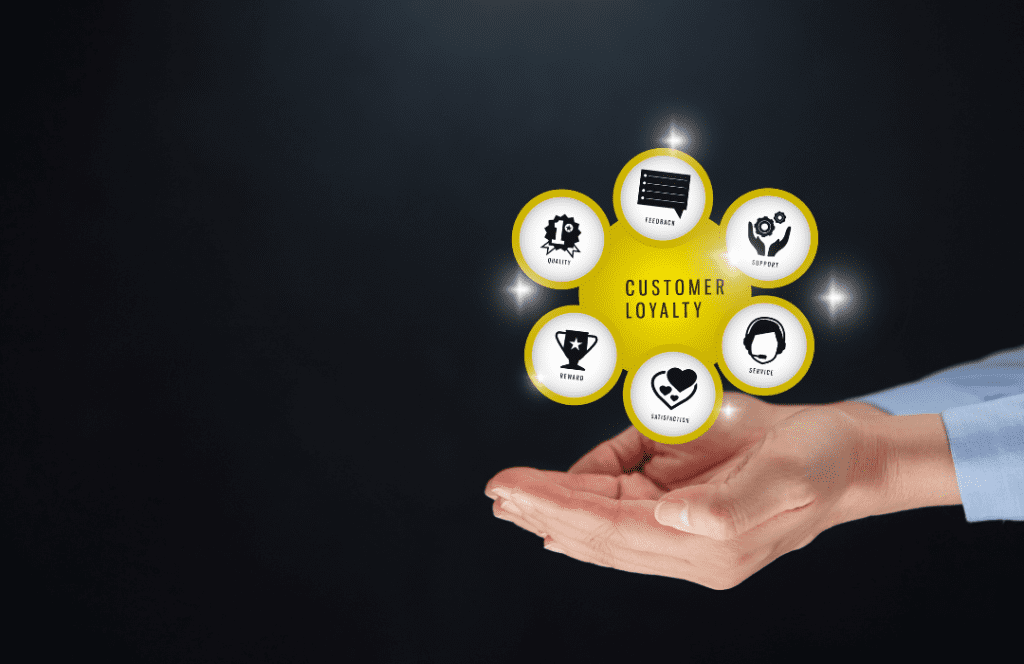 A loyalty program encourages customers to shop more in order to receive their next reward. Your loyalty program can be configured in one way based on transactions. It can be compared to a digital punch card. If the customer uses the app five times to place an order, they'll receive a discount on the sixth order, such programs can be included.
Final Words
In short, a mobile app is a requirement for your eCommerce store.
Just as social media and the internet are already social norms, it won't be long until every eCommerce company has its own applications as a channel to use. Now is the time to begin developing your own eCommerce mobile application. Contact MAQ Computer services for different E-Commerce Development Services in Dubai, UAE.
Contact
+971 055 494 3599
+971 050 708 0116