WordPress is one of the most popular content management systems used globally. WordPress is anticipated to be used on more than 480 million websites by 2023.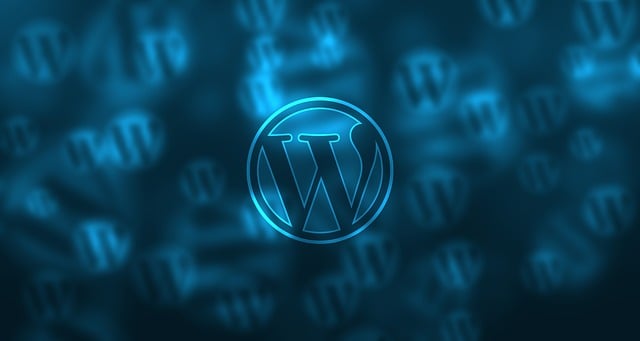 With each significant update, an amazing variety of new features have been included. It has grown to be one of the most efficient, adaptable, reliable, and user-friendly CMSs.
Features That Make WordPress so Great
1. WordPress is Free
WordPress is a free software. It implies that you are free to download, set up, use, and modify it as necessary to suit your needs.
One of the main reasons that WordPress has grown to be so popular is that it was decided to make it free. This significantly reduced the difficulty of users in building an impressive, professional website.
2. Easy to Use
WordPress is the most adaptable and robust platform , still it is also very user-friendly for newbies.
It has an uncomplicated interface with a sidebar listing the different menu options. You can easily make posts and pages, alter the appearance of your website, include navigation menus, and do much more. Inexperienced beginners can easily maintain their own websites with WordPress without facing any technical glitches.
3. Completely Customizable
The majority of WordPress users are people without hardcore programming and web design skills. In reality, most of the users begin using WordPress with no initial experience in web designing.
WordPress is the ideal choice for those without much programming experience because it offers a huge selection of free website designs (themes). Whether it's a blog, a business website, or an online store, there is a perfect WordPress theme for almost every type of website.
4. WordPress helps in SEO
Search engine optimization (SEO) should be a crucial element of every website owner's marketing plan. When done correctly, SEO helps your site rank higher in search results.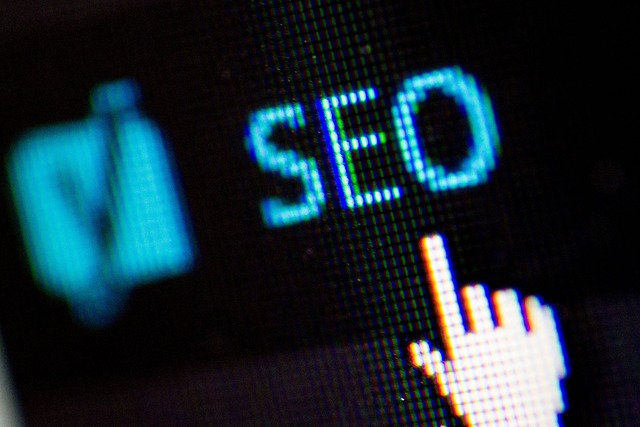 WordPress makes SEO simple for all users by providing a large number of plugins, allowing different user inputs to manage metadata, optimize media, and integrate other SEO tools into your site.
5. Safe and Secure
WordPress is an incredibly secure platform. To make your website even more secure from hackers, viruses, and other online threats, there are still many things you can do.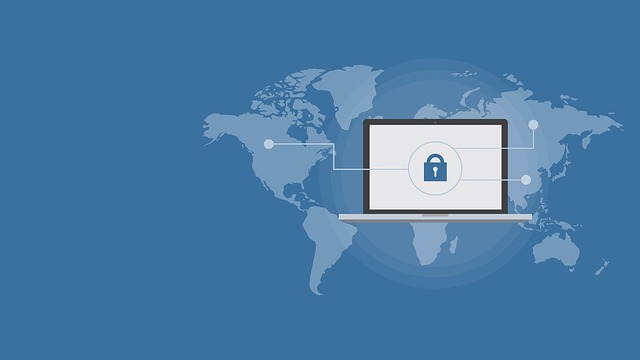 6. Availability of plugins
A crucial component of WordPress's success which helped the simple blogging platform to become a full-fledged CMS is Plugins.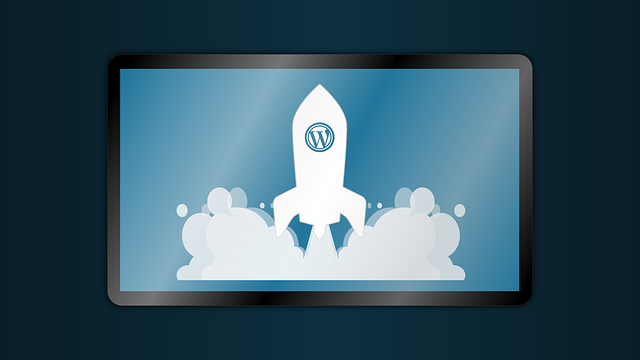 The large availability and diversity of plugins are mind-blowing. WordPress plugins include different features for eCommerce, photo slideshows, social media, forms, SEO, caching, and a wide range of other things. Additionally, plugin developers from all over the world frequently update and add new plugins.
Without any doubt, it can be said that WordPress is a powerful, safe and simple platform if you are planning to build a professional website, blog, online store or anything else. Contact MAQ Computer Services for different WordPress development services in Dubai, UAE. We offer affordable plans and packages to take empower your business and services.
Contact
+971 055 494 3599
+971 050 708 0116