If you are starting a new online business venture, or considering switching your current eCommerce platform, there are numerous alternatives available. Among the most popular options are Magento and Shopify.
Shopify and Magento are prominent players in the e-commerce sector, offering the ability to showcase your products to a wide range of online customers. However, the two platforms have distinct differences in terms of their features and functionalities.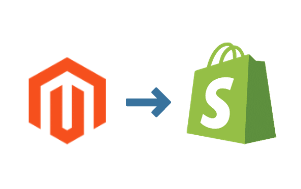 Selecting the appropriate platform for your online store holds significant significance as it establishes the groundwork upon which your store operates and lays the groundwork for a thriving eCommerce venture.
Magento and Shopify are frequently compared as competitors in the competition to be the superior eCommerce platform. However, the truth is that they are distinct tools with numerous diverse characteristics.
Let us explore a few of the factors that make Shopify a more desirable option than Magento when creating an online store.
`1. Most Widely Used Platform
Shopify is a platform through which you can sell your products on various channels like Facebook, Instagram, Amazon, eBay and more. It offers numerous mobile responsive themes, some of which are available for free. Additionally, the Shopify app store has a diverse selection of apps to cater to all your needs, including both free and paid options.
2. Ease of Use
Shopify is considerably more user-friendly compared to Magento. With its drag-and-drop website builder, Shopify simplifies the page creation and customization process for developers catering to various needs. Shopify is an appropriate option for all types of users, whereas Magento is primarily suitable for experienced web developers.
3. Availability of themes
Shopify provides an extensive selection of mobile-responsive and streamlined themes, including both free and paid options. It's effortless to discover a suitable theme based on your requirements and financial plan.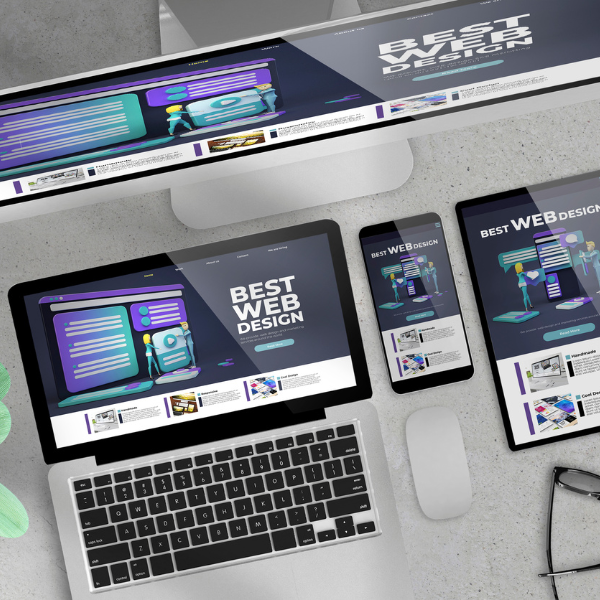 4. Marketing tools
Merely creating an online store is insufficient; you must promote it effectively. Shopify provides useful marketing tools to help you promote your online store's products. Shopify has built-in tools to conduct email campaigns using third-party integrations. Additionally, you can promote your products directly on Facebook, Google, and Instagram from the Shopify admin panel.
5. Sales Tools
Shopify offers a variety of sales tools to enhance your business, such as recovering abandoned carts and selling across multiple channels.
6. Availability of different payment methods.
Offering a variety of payment options on your website is crucial to enable customers to select their preferred method. Shopify provides various payment methods, including both domestic and international options.
7. Highly Secure Platform
Shopify is an extremely safe platform for E-commerce. Online stores created using Shopify meet the highest security standard, Level 1 PCI DSS compliance. With these top-level security measures in place, your Shopify store is well-guarded against various types of fraudulent activities.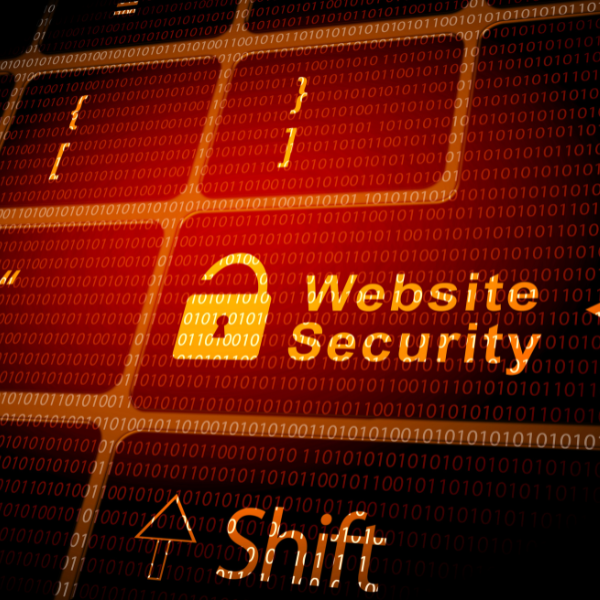 8. Reliable and Efficient Customer Care Services
Shopify is praised for its effective customer support services that are available 24 hours a day, full week. You have the option to reach out to them through various means such as chat, email, or phone based on your preference.
Final Thoughts
When creating an online store, Shopify is a superior choice compared to Magento due to its distinct features, capabilities, and strong security measures. For Shopify development and customization services in the UAE, contact MAQ Computer services, the top Shopify development company in Dubai. You can learn about the various package options and obtain a complimentary quote by reaching out to us right away!