In the current digital age, a website has become a must for almost all types of businesses. Having a website is one of the crucial aspects of running a successful business whether it is a small business or a large enterprise.
Creating a website is not enough, you need to make sure that it is managed effectively to deliver the desired results. This is where a Content Management System (CMS) can help your website. Let us discuss about CMS, its importance and how it can benefit your business.
What is a Content Management System?
A content management system, or CMS, is a software application with a user-friendly interface, that is made to enable the creation, editing, organization, and delivery of digital content.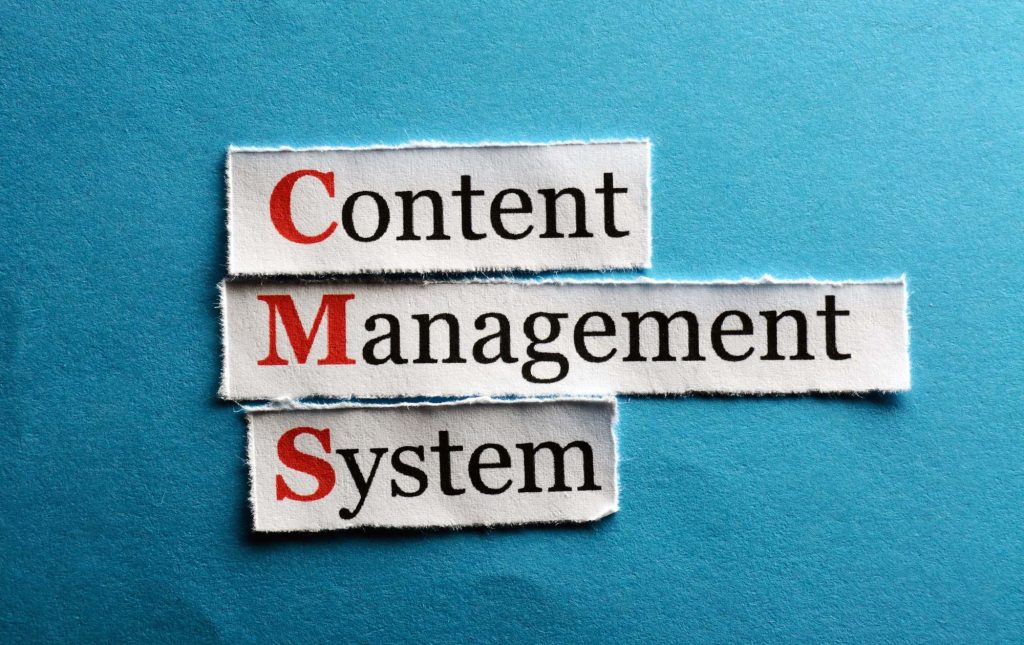 Importance of a Content Management System
1. Easy to use
CMS can be easily used by non-technical users to create and manage different web content. CMS has a user-friendly interface that helps users to create, edit and publish content without the need for expert technical knowledge. Through this, businesses can focus on creating quality content rather than worrying about different technical issues.
2. Cost-Effective
CMS is a cost-effective solution for businesses of all sizes. CMS allows businesses to manage their website content without the need for extensive technical knowledge or resources. This allows the business to save time and money on various website management tasks and focus on its core business services.
3. Collaboration
A CMS provides options for multiple users to collaborate on content creation and management. CMS allows to add roles and permissions to different users so that they can easily manage the website contents.
4. Scalability
Using a CMS one can easily scale their website to new levels. Business owners can add new pages, products and services easily. This allows businesses to grow and expand their online presence and reach a wide range of audience.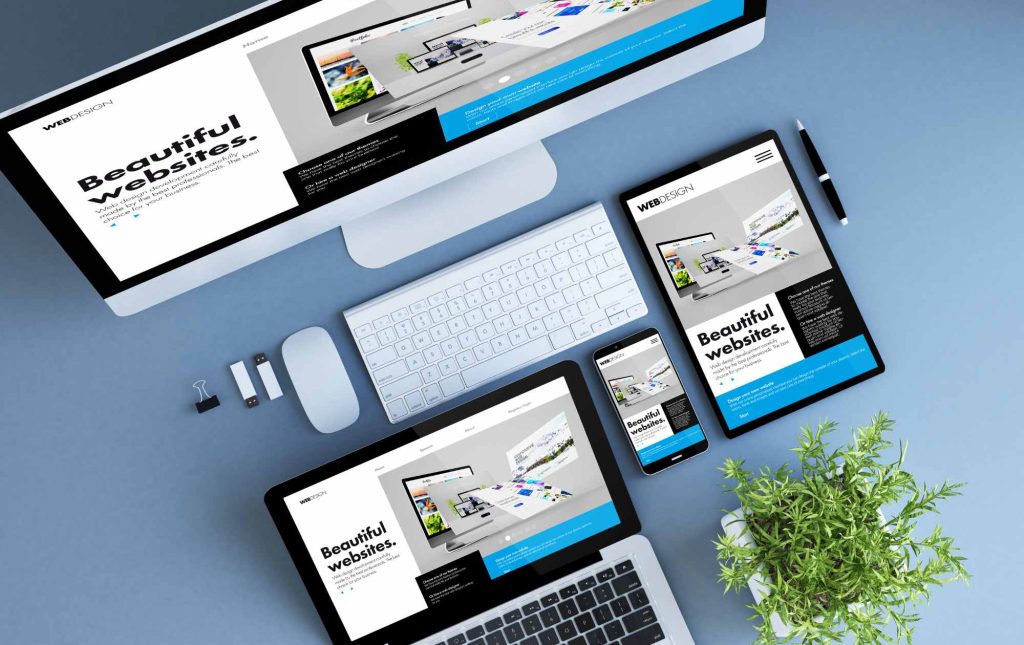 5. Boost your SEO
SEO is very important for any website. Through SEO a website can get better organic reach. This also helps to increase the brand awareness and credibility of a website. CMS can help to improve your website's search engine rankings. CMS has built-in SEO tools through which one can easily optimize the website for SEO through which you can improve your website's visibility and drive more traffic online.
6. Better Consistency
A content management system ensures that the website's design and content remain consistent. It has many pre-designed templates from which businesses can choose to maintain a consistent brand image. This can help to build trust with customers and also create a positive image of your business.
Final Thoughts
In today's digital age, a Content Management System (CMS) has become a very essential tool for businesses of all sizes. Through a CMS you can make tasks like content creation, management and publishing much easier than before. You must evaluate your present and prospective needs in order to select the best CMS platform for your company. There are many CMS options available, but choosing wisely up front will save you a ton of work down the road. Although it is possible, moving content from one platform to another can take a lot of effort. Contact MAQ Computer services for efficient CMS Website Development services in Dubai, UAE at affordable prices.