Imagine if you could predict what your customers are likely to purchase and the price range at which you should sell it in order to make the most money. Yes, this is possible through proper data analytics
E-commerce analytics is the process of compiling information from every source that impacts your store. Then, make use of this information to understand changes in customer behaviour and emerging online retail trends. In the end, basing assumptions on data will allow you to make better-informed choices, which should lead to an increase in online sales. E-commerce analytics can contain a wide range of KPIs relating to the complete customer journey, including discovery, acquisition, conversion, retention, and advocacy.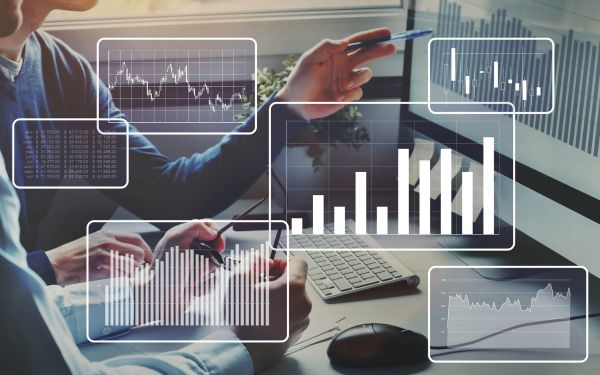 Benefits of Data Analytics for E-commerce
1. Analyse the success of your sales and marketing campaigns.
Online retailers can benefit from data analytics to improve decision-making, increase omnichannel adoption, and inform extensive marketing campaigns. They can use it to gauge how well their marketing initiatives are working.
2. Analyse data trends or patterns to produce precise forecasts.
You have the ability to use e-commerce analytics to better understand how your business is operating right now and how it will probably perform in the future. Everything from hiring goals to sales targets will be based on the forecasts, and it will also ensure that the proper items are available at the right time to meet your customer's demands.
3. Enhance the performance of your pricing, upsell, and inventory.
You will be able to gain insight from a detailed understanding of what influences pricing for each consumer segment thanks to e-commerce analytics. Using this knowledge, you may find the greatest price points for individual products rather than entire categories, maximising your earnings.
4. Utilise customer data to customise user experiences
To determine what kinds of formats, content, and channels appeal to and resonate with your target demographics, it is essential to understand how customers connect with your organisation. You may utilise e-commerce data analytics to position your products more effectively and make the entire customer buying process better.
5. Utilise data-driven insights to guide your strategy
You will be able to use data analytics to inform your strategy, which is another advantage of e-commerce analytics.
Final Thoughts
You may utilise data to steer your decisions and help the business grow and improve its bottom line. You can only do this if you want to know which parts of your business are doing well and which ones need to be changed and improved. It cannot be enhanced if it is not measured, so data analytics is an important aspect of E-Commerce.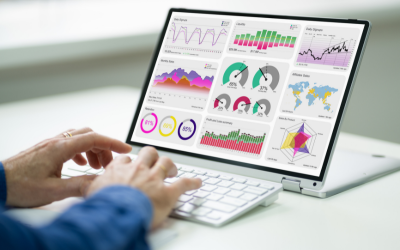 Are you looking to build an online store for your business or plan to revamp your current online store? We have solutions for all of your E-Commerce needs, we are a team of E-Commerce Developers in Dubai who can provide you with tailor-made e-commerce solutions. Contact us to know more.