There are a lot of changes taking place in the mobile app development industry day to day. It has a stunning rate of direct influence on markets, operational patterns, and business models. By 2023, it is predicted that the mobile app market would generate $693 billion in revenue.
So what are the Latest Mobile App Development Trends to watch out for in 2023?
1. 5G Technology
The introduction of 5G will significantly affect the app trends of 2023. This technology has the potential to transform the way mobile applications are used and created for developers, resellers, and creators.
Efficiency and speed will see significant improvements. In fact, 5G is predicted to reduce latency by a factor of 10 while increasing network effectiveness and traffic capacity. Based on the mobile network provider, 5G will be up to 100 times faster than 4G.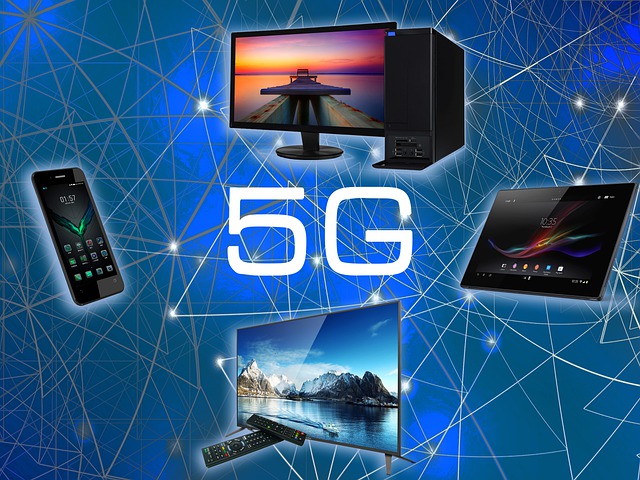 Mobile app functionality will ultimately improve with the adoption of 5G. As a result, developers will be able to update apps with new features without having a negative effect on the app's functionality.
Overall, 5G technology will enhance the usability, speed, and efficacy of apps. Additionally, it will make way for innovation. All of your exciting app ideas won't just remain that way. With 5G, you can make them a reality.
2. Apps For Foldable Devices
Even though the foldable smartphone market share is still in its early stages, things will change in the next years. 50 million units will be shipped in 2022, according to Statista. The time has come to include foldable devices in your plan while creating mobile applications. Foldable gadgets are a challenging mobile app development trend for 2023, so make sure your apps run properly on them.
3. Internet of Things (IoT) App Integration
The idea of the IoT is not brand-new. The widespread use of mobile devices across numerous industries and product categories, makes it seem like the Internet of Things has limitless possibilities.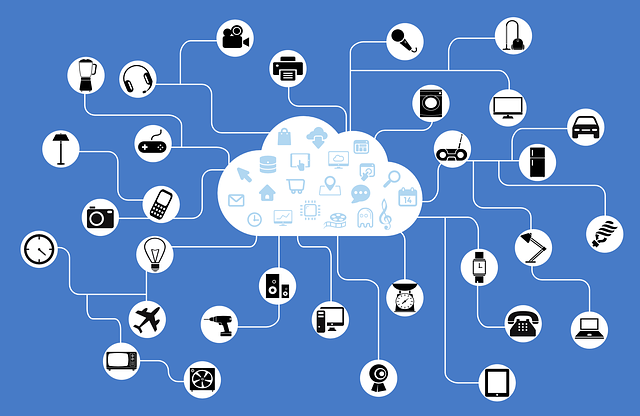 4. Beacon Technology
Beacon technology uses Bluetooth on the smartphone to determine the vicinity of a shop, a hotel, a museum, or other similar businesses. The location's beacons broadcast signals that prompt the customer's phone to launch the app.
5. AR & VR technology
One of the best innovations for creating new opportunities for companies from many industries is augmented and virtual reality. The most recent developments in mobile app development this year are AR & VR.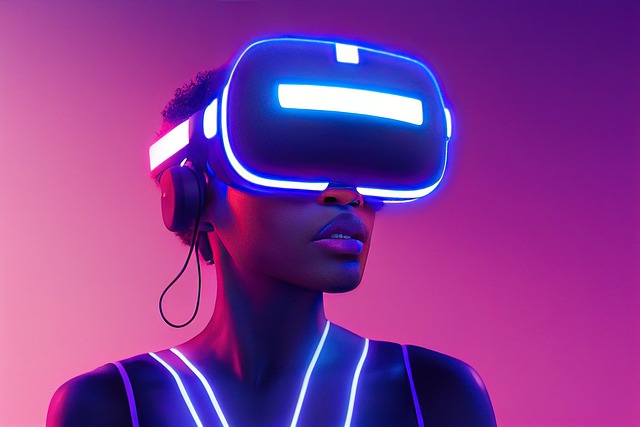 6. The growth of Mobile Commerce
$3.56 trillion in sales is generated by the e-commerce industry, and 72.9% of these sales take place on mobile devices. As a result, the development of mobile apps is becoming increasingly popular.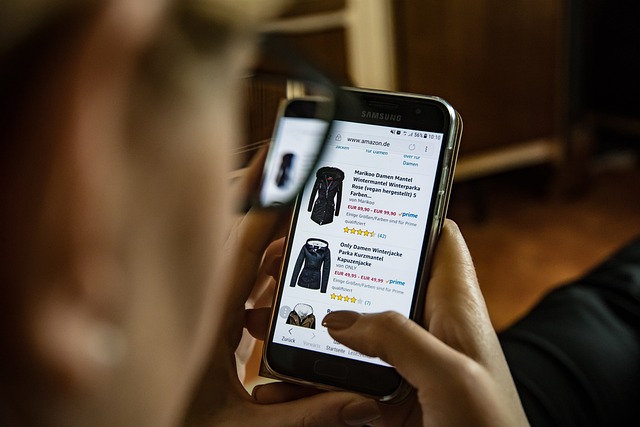 mCommerce is in extremely high demand. Therefore, every company, from huge shops to small businesses, should adapt their businesses to this mobile commerce trend in order to survive this fierce competition.
7. Wearable Devices App Development
The world is already ruled by wearable technology. There will be 929 million connected wearable devices by 2023, up from 453 million in 2017. Wearable technology has also been on the rise for some time.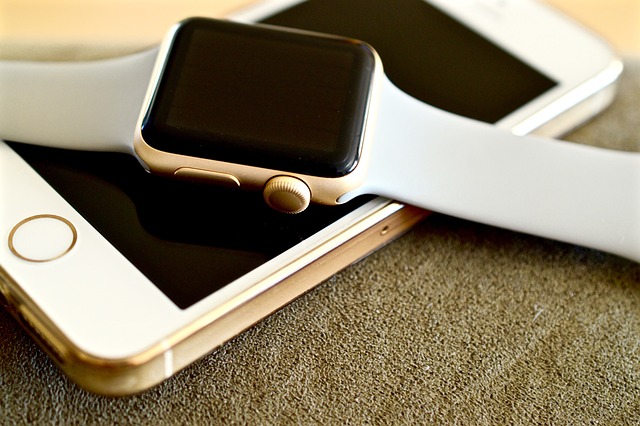 Businesses and app developers should be ready with apps that provide customers with great digital experiences on Smartwatches and wearables, providing them with a distinct advantage over those who don't.
The mobile app market will keep growing quickly, and the sector of mobile app development will evolve. The growing backend platforms, microservices, and mobile app platforms, as well as new hardware capabilities, will continue to be the driving forces behind mobile app solutions. The only means of surviving the fierce competition are constant learning and attentiveness. Contact MAQ Computer Services, the leading mobile app development company in Dubai, UAE. We provide android, iOS and hybrid app development services, offering tailor-made solutions according to your needs and requirements.
Contact
+971 055 494 3599
+971 050 708 0116