Influencer marketing is a form of marketing where businesses promote their products or services through individuals who have a significant following on different social media platforms such as Instagram, YouTube, TikTok, etc. In this method, the influencers use their social media platforms to endorse and promote different brands to their followers and thereby help in increasing brand awareness, website traffic, and sales.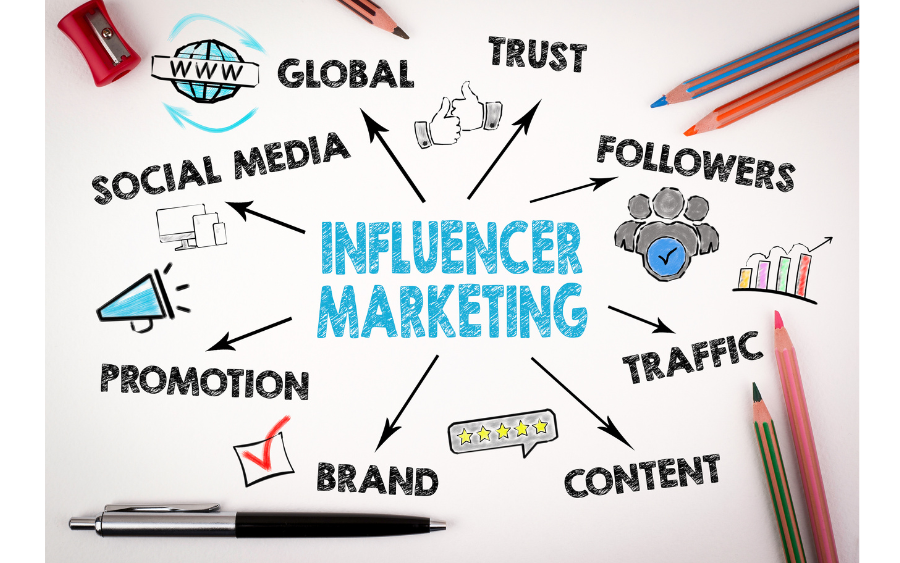 Influencer marketing is advertising to, with, and through influencers to reach your as well as their target audience. While influencer marketing doesn't only rely on particular recommendations, it is similar to word-of-mouth advertising.
Here are some of the benefits of using influencer marketing to boost your marketing strategies.
1. Quickly Builds Trust
With their fans, influencers have built relationships, reputations, and trust. Their recommendations and contents are valued.
When influencers with such wide reach recommend something to their followers, they tend to like it. So they enquire about the brand that they promoted.
2. Improves Brand Awareness
Since a noted influencer can greatly expand your reach and online presence, social media users will start knowing about your brand, story and the services you offer. This helps to improve brand awareness and also gives you many potential customers.
The secret to maximizing influencer y marketing strategy is to make sure that you produce quality contents that also help in enhancing the influencer's social media presence, guaranteeing value on both sides.
3. Boosts Your Content Strategy
When your content calendar is less with new content, influencer content sharing can help. Your content will become popular because of your partner's popularity.
This is useful when you run out of new ideas for content or just need some quality stuff to post on your social media channels.
4. Reaches Your Target Audience Effectively
Your content is offered to people on social media who are already interested in your niche through relevant influencers. The influencer has already grown this audience on social media, therefore you don't need to spend more money trying to discover your audience.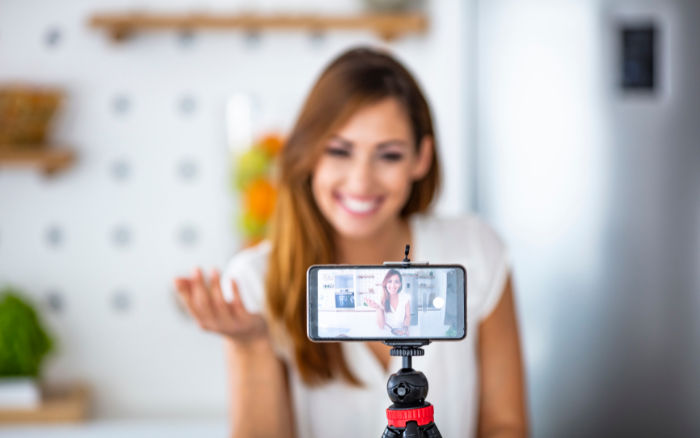 5. Provides Value to Your Audience
Delivering content that helps your target audience in solving problems, and educating and inspiring them is at the core of inbound marketing. This idea is embraced by influencer marketing because influencers are already aware of the demands of the customers they serve.
6. Creates Successful Partnerships
Collaborating with different influencers might do many wonders. Joint ventures, live performances, and other opportunities might be possible in the long haul.
Final Thoughts
For new brands or those having trouble obtaining momentum in their social media marketing, influencer marketing may be immensely helpful. It can easily help you to reach a wider audience and thereby boost your brand. By understanding how influencer marketing can accelerate your online goals, you can start implementing your first influencer marketing campaign and check out for the results!
Don't let poor social media management hold your brand back. MAQ Computer Services is a leading social media marketing agency in Dubai, UAE. Contact us for top-notch social media marketing services and watch your online presence soar.