The e-commerce sector has quickly changed how businesses function and interact with their clients in the current digital era. However, not all e-commerce websites are made equal, and there is an increasing need for the construction of custom e-commerce websites. This post will explain the value of developing a bespoke e-commerce website and when it is important for your company.
Unique Business Model and Requirements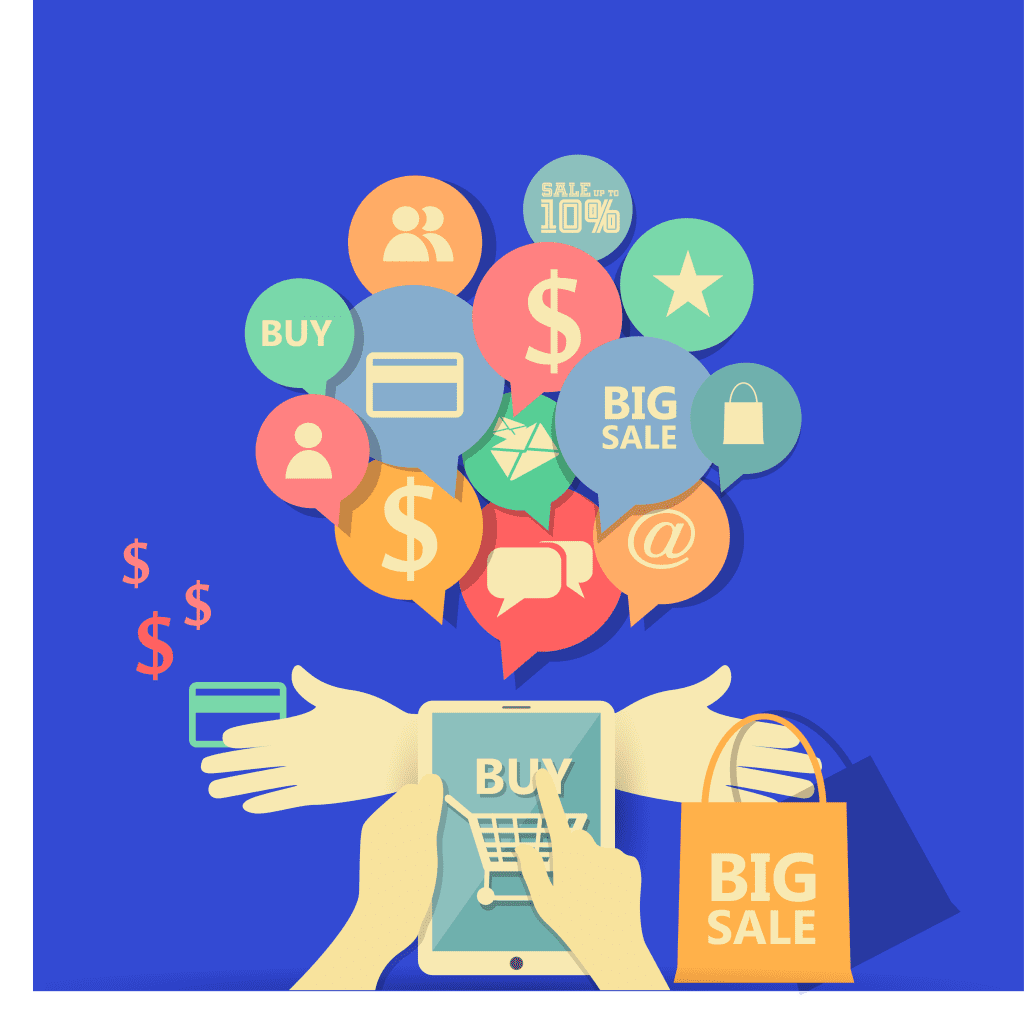 Every business has different needs and demands, just like every other firm. It's time to think about developing a customized e-commerce website if your company's operating system or product range doesn't work well with the current e-commerce platforms. With customization, you may create your website in accordance with the requirements and preferences of your particular organization, guaranteeing flawless interaction with your current systems and procedures.
Flexibility and Scalability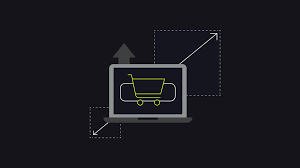 Your e-commerce website must evolve to meet the evolving requirements and wants of your clients as your business expands. Businesses may extend and diversify their product offerings, interact with outside services, and handle additional traffic thanks to the scalability and flexibility provided by custom e-commerce website creation.
Improved Security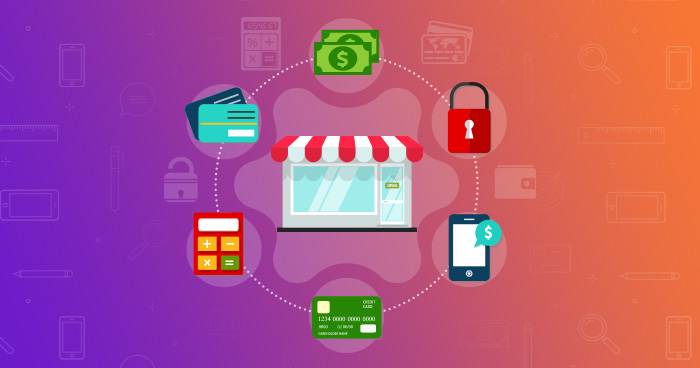 In the world of e-commerce, security is of utmost importance since online retailers handle sensitive client data and financial transactions. In order to safeguard your company and clients from any dangers and cyber-attacks, bespoke e-commerce website development guarantees that your website is developed with strong security measures in place.
SEO (Search Engine Optimisation) Improvements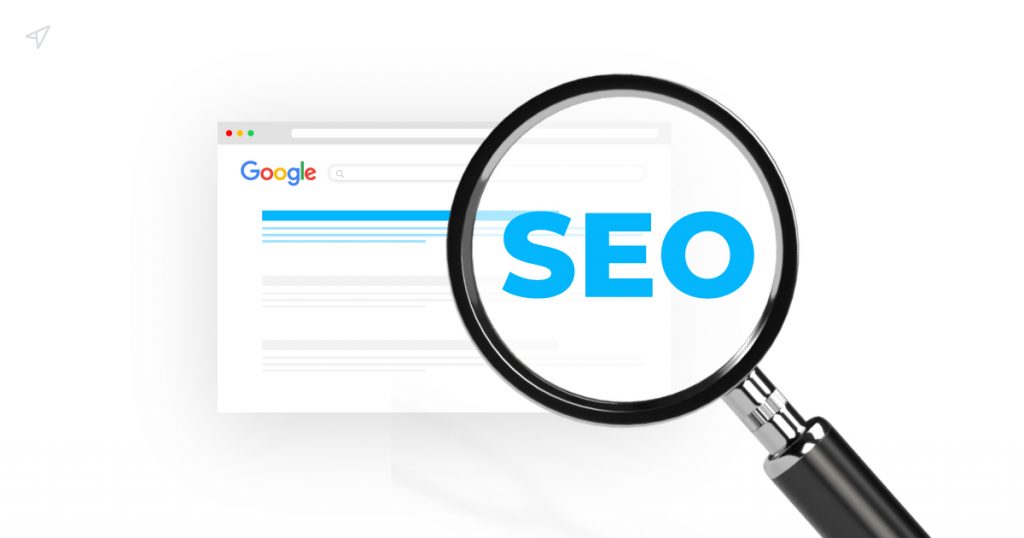 Your search engine rankings will increase and organic traffic will increase if your e-commerce website is properly optimized. With superior SEO implementation and optimization made possible by bespoke e-commerce website creation, your website will rank higher in search engine results and draw in more visitors.
Competitive Advantage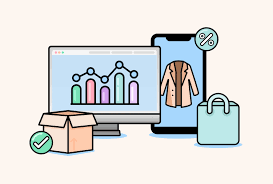 Businesses need to set themselves apart from their rivals to stay ahead in the extremely competitive e-commerce market. You have the chance to design an engaging user experience that represents the identity and principles of your company when you build a bespoke e-commerce website. As a result, you may be able to increase your consumer base and foster brand loyalty.
Conclusion
Businesses that need a distinctive, scalable, and adaptable solution to remain competitive in the online marketplace must design custom e-commerce websites. It provides increased security, better SEO, and the capacity to design a unique user experience that captures the essence of your company.
A Dubai-based e-commerce development company with a track record of providing top-notch personalized e-commerce solutions is MAQ Computer Services.
Therefore, take into account developing a custom e-commerce website with MAQ computer services if you want to improve your online presence and give your clients a distinctive buying experience. To discuss ideas and take the first step towards creating a successful e-commerce website for your company, get in touch with us.