Why Is Shopify The Most Preferred E-Commerce Platform?
Shopify is one of the most preferred platforms for E-Commerce stores because of the unique features that it offers. Most business owners prefer to have their Online Stores made in Shopify.
Take a look at some of the features that make Shopify the most preferred E-Commerce Platform:
1. Easy to set up
As compared to other E-Commerce platforms, a Shopify website is simple to set up and configure. Because of this, the majority of E-Commerce developers choose it. Additionally, you can choose from a variety of pre-installed themes to design your website. Shopify has different packages of different prices according to your needs, you can choose the apt one.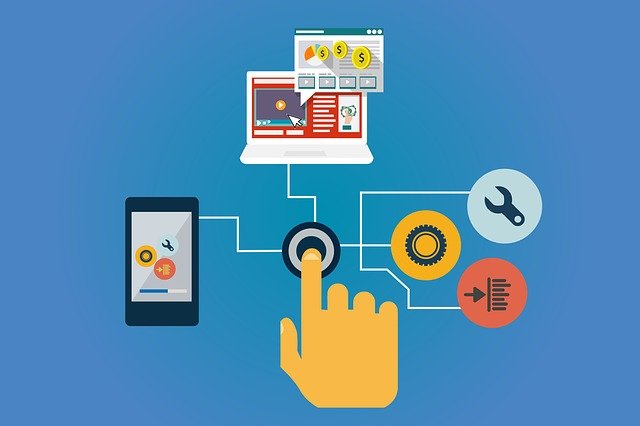 2. Mobile Responsive
Any website's ability to adapt to mobile devices is its most important factor. The website will be nothing short of a disaster if it is not mobile-friendly. And in the case of a shopping website, this is crucial. According to studies, mobile devices account for the vast bulk of internet sales. Therefore, it is crucial to check that your online business is responsive across a variety of platforms, including smartphones and tablets.
3. Highly Secure and reliable
Security is the most important factor when it comes to online stores where a lot of online payments take place. The most secure e-commerce platform currently available is Shopify without a doubt. It contains high-tech security safeguards that protect the website from all types of fraud, including hacking and phishing. Every Shopify store complies with PCI standards. On the website, all transactions and company information are secure. Our Shopify web development company in Dubai, UAE can create a unique website for your business at the best price.
4. Free Marketing Tools
It is not sufficient to just create an engaging and interactive website. To reach a larger audience, it needs to be very highly marketed. Shopify has the tools needed to complete this task. It includes numerous marketing solutions for all of your requirements, including SEO and social media marketing. Both free and paid tools are available for marketing. Our team of Digital marketing experts provide all kinds of marketing services like SEO, Social media, Email Marketing, Paid ads, etc for boosting your business.
5. Multiple Payment Gateways
You can add a variety of payment gateways to your website using Shopify so that clients can choose their preferred method of payment. Card payments and other internet payments, like PayPal, are simple to allow. Adding Multiple payment alternatives to your online store increases the chances that clients will make purchases.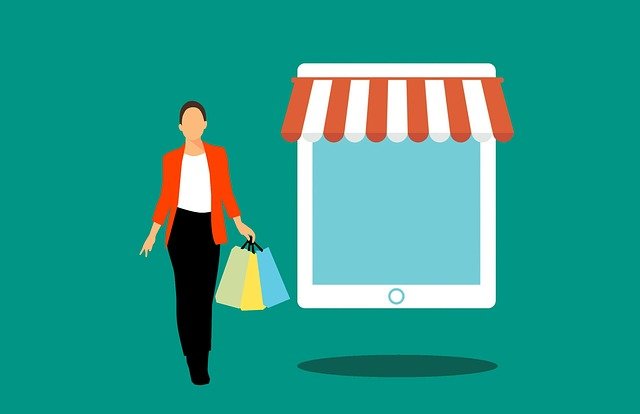 6. 24*7 Customer Support
The Shopify team's customer support services are excellent. It can answer all of your questions and offer support around-the-clock. Customer service is offered through a variety of options, including chat, phone, and email. Additionally, customer service is offered in a variety of languages which makes it much more convenient for customers and users.
Shopify web development company
MAQ Computer Services is a leading E-Commerce Development company in Dubai, UAE. We provide top-notch E-Commerce services to meet all your needs. Our team of qualified and experienced Shopify developers can build you a tailor-made website for making your business online. Along with the website, Shopify app development is also provided. Feel free to contact us and get a quote now-itself!!
Contact
+971 055 494 3599
+971 050 708 0116